2022 CCCSAA Professional Development Conference
ASACC Advisor Training Institute:
CCCSAA Equity and Leadership Certification Program

Conference Registration Deadline and Fees

Regular Registration is on Friday, May 6, 2022
- Members: $150*
- Non-Members: $199
Late Registration after Friday, May 6, 2022, or day of
- Members: $199
- Non-Members: $199
*Full payment must be received on or before Friday, May 6, 2022, to be eligible for membership discount price.​
About the Certification Program
This four-day Advisor Certification Program focuses on building individual member leadership and technical skills and professional collaborative connections. This year CCCSAA is partnered with the nationally known organization's program, ASACC Advisor Certification Program. All sessions will be held via a secure zoom platform. This conference is intended for only individuals in the Student Affairs profession or for graduate students in the field of Higher Education and Student Affairs and also others who advise student governments or organizations or work with other non-profit organizations.
There are three levels of Advisor Certification with varying number of courses. Each course requires a minimum of two hours and ten minutes of seat time (the equivalent of 2.5 hours of clock time) with 50 minutes equated to one hour. The requirements for levels I and II each include the satisfactory completion of a total of fifteen (15) clock hours. Six required courses must be completed for Certified Advisor I. Six additional courses are required and must be completed for Certified Advisor II.
The requirements for Master Advisor include all of the Advisor I and II requirements plus an additional eight (8) courses, plus the teaching of two (2) Advisor courses or four (4) student courses, must be completed to be certified as a Master Advisor. Courses taught do not necessarily need to be taught at only ASACC conferences. Other presentations will be considered on a case by case basis for awarding credit for this requirement.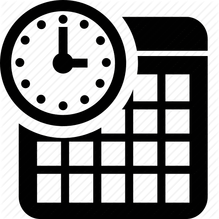 Professional Development and Training
Conference Schedule at a Glance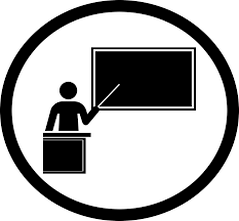 Learn about the ASACC Advisor Certification
before the conference

If you need any further information, please email CCCSAA Events Chair, Dr. Nicky Damania at events@cccsaa.org