CCCSAA Professional Development Conference 2023
June 21, 2023 - June 23, 2023
Developing Leaders Within & Around Us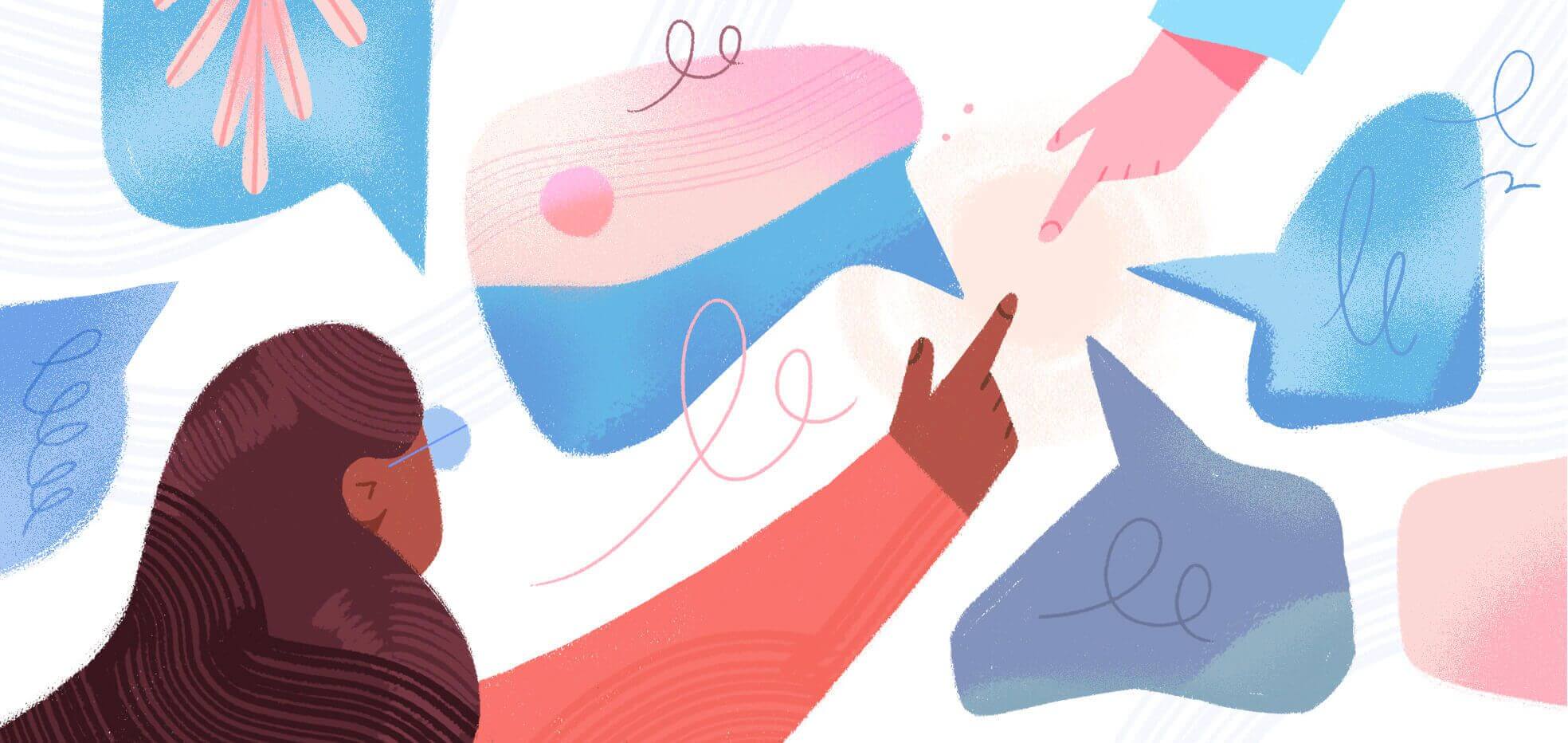 Conference Registration Deadline and Fees

Early Registration
*Full payment must be received on or before Friday, March 31, 2023, to be eligible for membership discount price.​
- Members: $300*
- Non-Members: $450
Regular Registration
**Full payment must be received on or before Friday, May 19,
2023, to be eligible for membership discount price.​
- Members: $350**
- Non-Members: $450
Late Registration after Friday, May 19, 2023
- Members: $500
- Non-Members: $50
Program Description
This program training is designed to increase the competencies of individuals serving or desiring to serve in roles of social justices change agents, educators, and practitioners. It is structured to engage participants at all level of social and cultural awareness, and competencies. The session offers theoretical framework and interactive engagement to promote learning. This development lab is designed to equip participants to lead other dialogue/sessions within the agency. The session is customized to meet the needs of the members attending the California Community College Student Affairs Association Professional Development Conference.
Conference Focus Topics
Advancing equity, diversity, inclusion, and social justice within your role
Conflict Resolution: Navigating institutional culture and politics
Enhancing health, well-being, and the quality of life for you and others
Meeting the needs and supporting the work you do
Professional development and growth for me
Thriving in your role: Strategies for addressing the challenges of your position
Conference Details
This three-day Advisor Program focuses on building individual member leadership and technical skills and professional collaborative connections. The conference will start at 1 p.m. on Wednesday, June 21 and will conclude by 3 p.m. on Friday, June 23, 2023. Participants are required to attend the entire training program in order to receive the certificate of completion from CCCSAA. Lunch on Thursday is included in the conference registration costs. In-room and lobby wifi is complimentary. Wifi may not be available in meeting spaces.
Adam Mendler is an entrepreneur, writer, speaker, educator, and nationally recognized authority on leadership.
Adam is the creator and host of the business and leadership podcast Thirty Minute Mentors, where he regularly elicits insights from America's top CEOs, founders, athletes, celebrities, and political and military leaders. He has interviewed more than 500 of America's most successful leaders and has written extensively on business and leadership, having authored more than 70 articles published in major media outlets including Forbes, Inc., and HuffPost. Adam co-founded The Veloz Group, where he helped build three different businesses in three different industries.
Adam draws upon his insights building and leading businesses and interviewing hundreds of America's top leaders as a keynote speaker to businesses, universities, and non-profit organizations. Adam teaches graduate-level courses on leadership at UCLA, serves on the board of UCLA's Master of Applied Statistics Program, is an emeritus member of USC's Board of Governors, and is an advisor to numerous companies and leaders. A Los Angeles native, Adam is a lifelong Angels fan and an avid backgammon player.
His Presentation will Cover:
Success to Superpower Leadership Keynote
Discovery Deep Dive
Superpower Work Session
Developing and Deploying Your Superpower
Professional Development and Training
Conference Schedule at a Glance

We are looking for Conference Sessions to Inspire, Motivate, and Share Knowledge with your Colleagues.
Submit your Proposal today.

2600 Sand Dunes Drive
Monterey, CA, 93940

Guest Room Information
Book your hotel room at the Host Conference Hotel website. The last day to make reservations at the special rate is by  Friday, May 5, 2023.
Check-in: Tuesday, June 20, 2023
Check-out: Friday, June 23, 2023
Room Rates: $185 Inland View
Access Code: PDC2023
*If you are wanting to come up to three days earlier or stay three days later, discount price may still be eligible via contacting the Hotel directly or emailing the Events Chair.

Resort Fee 
There is a $20.00+taxes resort fee per night/room that includes complimentary WIFI, in-room bottled water and coffee, access to the fitness center, the pool, the business center, and free local and toll-free in-room calls.
Reservation Numbers
(831) 394-3321 or (800) 242-8627.
If you need any further information, please email CCCSAA Events Chair, Dr. Nicky Damania at events@cccsaa.org